to the drifters! in hopes that our paths cross again. to the homesick! home is when we do meet again.

our histories, our futures, our foundations, are hope. it's a way to never forget.

i'll say goodbye. and hope never to mean it. our love and our hope. no nation or state can contain it.

if you call me up drunk, at four in the morning, no matter the timezones or state lines away. i'll be on buslines or burning up phone cards. just like i lived eight blocks away.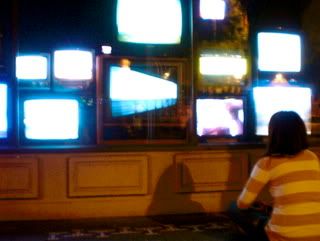 "this is our lives now." so be it.